COMPREHENSIVE PEDIATRIC & NEONATAL CLINIC
About Us
Our Clinic conveniently located between Naples and Ft Myers, Florida. We offer flexible hours and availability. Our future goal is to develop classroom space to offer prenatal education, support circles and monthly topics about different aspects of parenting.
Our office will provide a comfortable, welcoming, and caring environment to address the needs of infants and children from birth to 18 years old. We are in network with most insurance companies.
In 2009 Dr. Saaloukeh moved to Naples from Pittsburgh PA and started working in the neontatal intensive care at NCH, He developed a working and personal relationship with many of the physicians and nurses that enabled him to provide excellent care to the sick and premature infants. A discussion began in 2015 to build a pediatric practice which would provide expert care to graduate infants of NICU in Southwest Florida. Though he is committed to graduates of the NICU, he will be caring for both general pediatrics and lactation support, including prenatal consultations. As many NICU graduates require medication management, as well as immunization for newborns to 18 years old, Dr. B. Jabbour is a Pharm-D who will provide medication therapy management. Laurel L. Naff, BSN, RN, IBCLC will provide lactation consult with support beginning at 36 weeks GA outpatient to discharge home following birth to 6 weeks of age.
Convenient Location
Open 5 Days a Week
Meet Our Physicians & Staff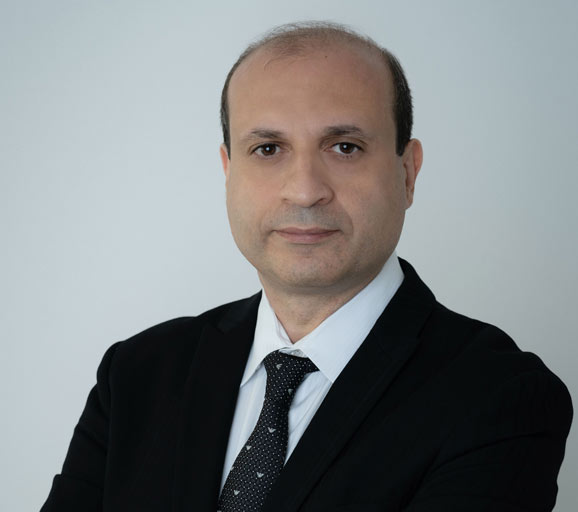 MD, FAAP, IBCLC
Dr. Michel Saaloukeh
Dr. Michel Saaloukeh, MD, FAAP, IBCLC. is board certified in Pediatrics, Neonatology and lactation. Trained at University of Pittsburgh Medical Centre UPMC, has been practicing for over 15 years in the field of Pediatrics and Neonatology. Dr. Saaloukeh is the medical director of a general pediatrics practice, Comprehensive Pediatric and Neonatal Clinic in Southwest Florida. He is IBCLC certified and is committed to providing breast feeding support to mothers and infants after discharge home from the hospital. With a focus on infants who graduate from the NICU, and their special needs, he is dedicated in providing support following discharge home.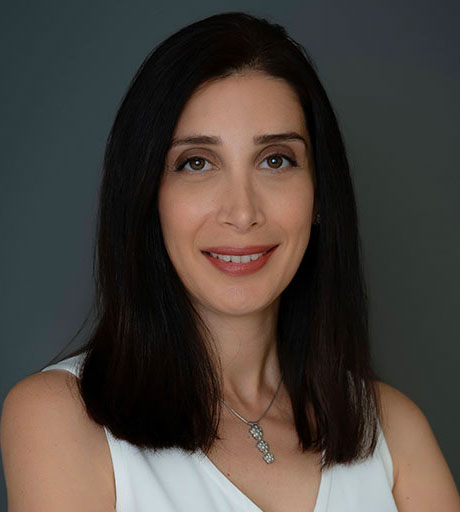 Boushra Jabbour Pharm.D, Graduated from the University Of Florida, she is a pharmacist with many years' experiences in both inpatient and outpatient setting with a focus on medication therapy management. She currently works for NCH Healthcare System. Her wealth of knowledge will be beneficial to those children who require medications and their management after discharge home, as well as immunization administration from birth to 18 years old.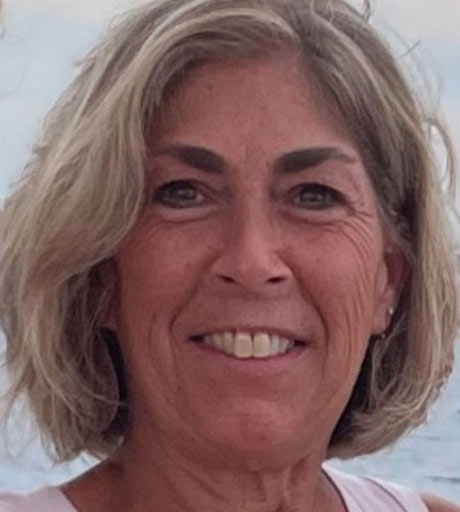 Susan has been a registered nurse for thirty years, graduated from Orange County Community Collage, 28 years as a Neonatal Nurse, Resides in Florida with her husband, three children and one grandchild.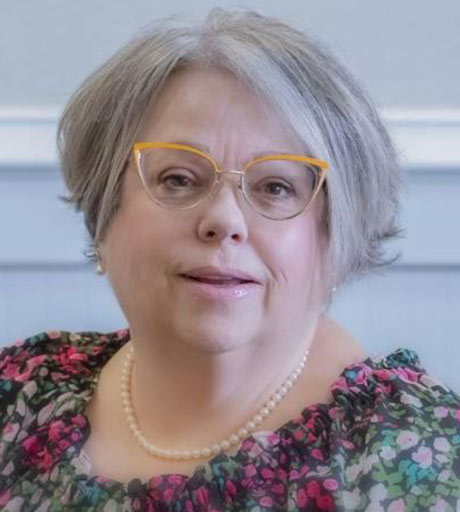 BSN, RN, IBCLC
Laurel Naff
Laurel Naff, BSN, RN, IBCLC is board certified lactation consultant with over 16 years' experience in both inpatient and outpatient setting. She has clinical experience caring for mothers while in labor to post-partum, as well as infants after birth until discharge home. Her specialty is complications which can occur while breast feeding, including latching struggles and identification of tongue-tied infants. She is available for prenatal consult, to prepare for breast feeding after the infant is born and during the breast-feeding journey for mother and infant after discharge home.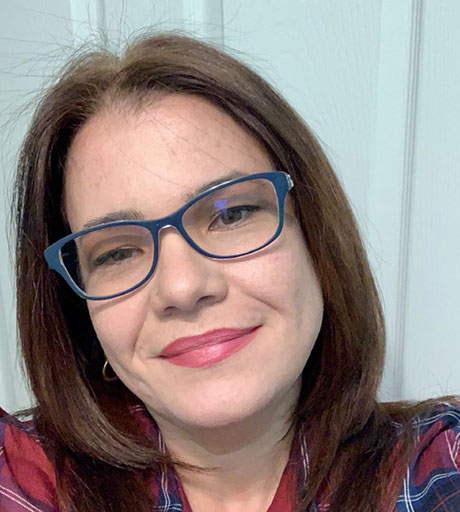 Jannette has been a Registered Nurse for 22 yrs, 18 years as a Neonatal Nurse. Also worked in a Pediatric Department. Bilingual. Obtain nursing degree at the InterAmerican University PR. Resides in Florida with her Husband, 2 children.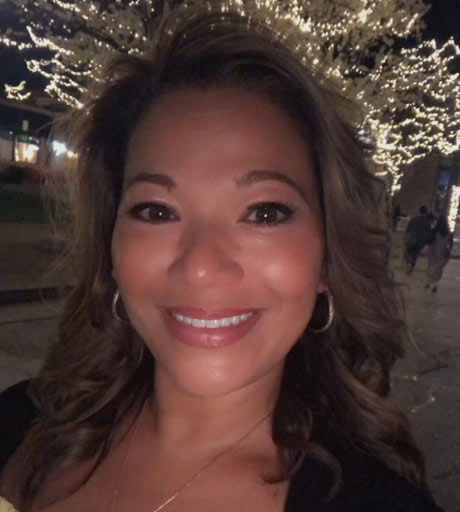 Jennifer has been a Registered Nurse in the NICU for 24 years. Graduated from Triton College, River Grove Illinois, Resides in Naples with her husband and 4 children.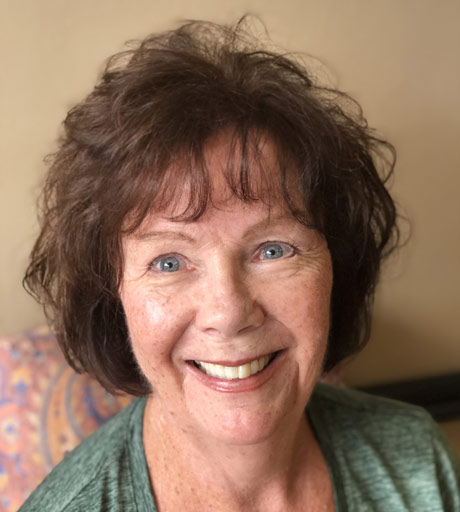 Kathy has been a neonatal/pediatric nurse for 45 years including 15 years in the pediatric emergency department. Kathy
received her nursing degree from Frankford Hospital and BSN from Hahnemann University in Philadelphia, PA.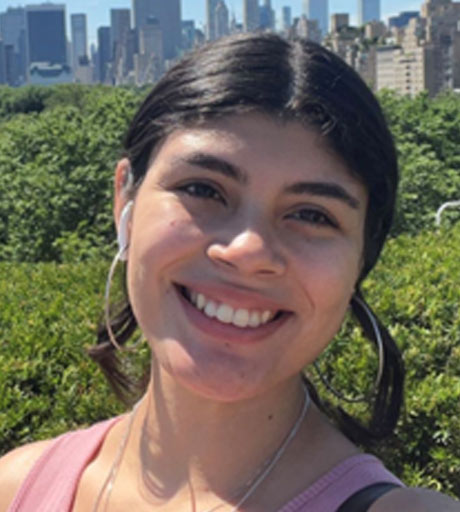 RECEPTIONIST
Ariandne Vasquez
Ariandne is the front desk executive, was born in New York City, has been living in Naples for about 17 years. She is Bilingual, she is a graduate of
Florida Gulf Coast University with a bachelor's in communications with a concentration in public relations.